Bon bini stinki!
Naughty you..welcome to our online store. Where you can shop toys, lingerie, enhancement pills, massage oils, lubricants & dirty party supplies. Aside from shopping we offer our clients a fun & educational platform with tips & tricks in our sex related blogs in no other language than our dushi 'Papiamentu'. 
A platform with no limits & no taboos!
xoxo
I don't have a dirty mind, I have a sexy imagination!
Sex talk
---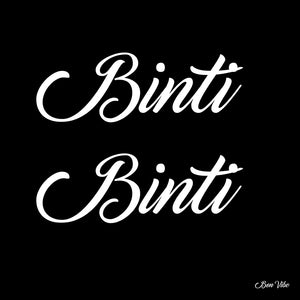 Eksperto nan a saka un lista di e top 5 posishon nan ku ta bai domina 2020. Posishon nan basta simpel ku nos tur a hasi te fada kaba, pero...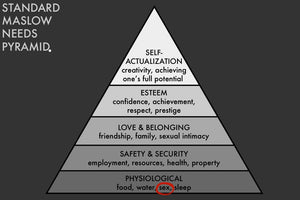 Kiermen stop di hasi manera sex ta algu straño, si no ta tin sex bo lo no tabata eksisti. Kontal, sex ta algu masha normaal, algu humano, parti di bida. 
A man that knows how to use his tongue is extremely useful..
Bon Vibe
+5997867026
Kaya Andino 6 (Kaya Yamanota z/n)
Kralendijk, Bonaire
Mon - Sat: 4pm - 7pm
Sunday closed